A place to find your nature
A place to find your beauty
A place to find your peace
A place to find your yourself
A place to find your inspiration
You've been to the family camp.
You've been to the provincial park.
It's time to go where the real explorers go.
Start Your Northern Adventure
Welcome to Northern Adventure
Reconnect with your inner nature. Feast your eyes on the beauty and splendour of the untouched world of God's creations. Northern Adventures is here to offer you an escape from the environmental and noise pollution of the city jungle, to return to the solitude and pristine atmosphere of the Great Northern Ontario region, where you can traverse over thousands of acres of Crown land.
Create Your Own Eco-Adventure Package
Select from a variety of Eco-tour packages. Do you prefer to tour with just your friends and family or have specific interests? Combine any of the tour options with a customized and private Eco-Tour Adventure.
Private Tours
Do you have a strong passion for birds and birding? If you are an avid hiker and want to combine some wildlife viewing with extended hikes then you might want to consider a private tour. Perhaps you wish a canoe or kayaking adventure with a shore lunch. The options are endless.
We pride ourselves on our Service Excellence.
This is guaranteed and all-inclusive as regards transport, accommodation, entrance fees, professional guides and 24-hour support for your entire stay.
We Take Care of Everything
We have a number of pre-planned tours and adventure activities, but we also specialize in putting together itineraries to suit your specific needs. All you have to do is contact us, outline your requirements and relax – we will do all that is necessary to ensure that your visit will be smooth, safe, comfortable, informative, rewarding, meaningful and marvelously memorable.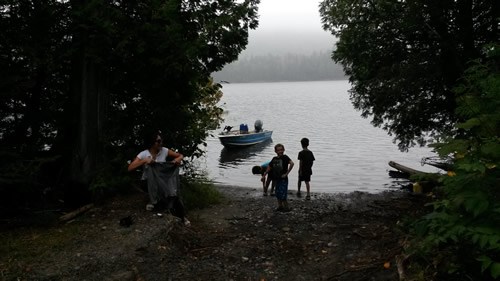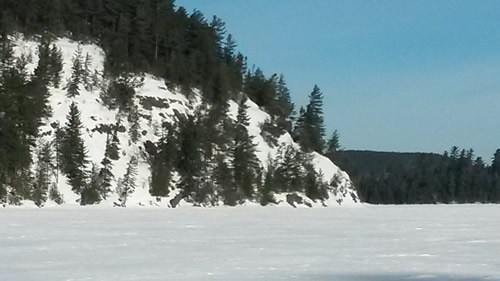 What to Expect All tours are guided.
Our staff of professionally qualified and highly experienced and knowledgeable Guides are locals who were born and bred in the bush. We all share a passionate love of nature as well as a deep sense of history, and take our responsibility to support and promote sustainable eco-tourism in order to safeguard our natural heritage for future generations to value and appreciate, very seriously.
Allow us to share this love and knowledge with you on a journey through our history and our cultural and natural heritages, as we take you off the beaten track for an exhilarating and unforgettable wilderness experience.