Welcome to Northern Adventure
Reconnect with your inner nature. Feast your eyes on the beauty and splendour of the untouched world of God's creations. Northern Adventures is here to offer you an escape from the environmental and noise pollution of the city jungle, to return to the solitude and pristine atmosphere of the Great Northern Ontario region, where you can traverse over thousands of acres of Crown land.
Create Your Own Adventure Package
Select from a variety of Eco-tour packages. Do you prefer to tour with just your friends and family or have specific interests? Combine any of the tour options with a customized and private Eco-Tour Adventure. Our guided tours offer true freedom and flexibility.
We will cater the tour to your adventure dreams with a custom built tour from remote guided fishing, hunting and camping tours, to family vacation adventures that include swimming, boating (kayak, canoe, paddle boat), mountain biking, ATV tours, hiking, birding, ice fishing, x-country skiing, snowshoeing, and more.
Do you have a strong passion for birds and birding? If you are an avid hiker and want to combine some wildlife viewing with extended hikes then you might want to consider a private tour. Perhaps you wish a canoe or kayaking adventure with a shore lunch. The options are endless. Click on the contact us page and start your adventure.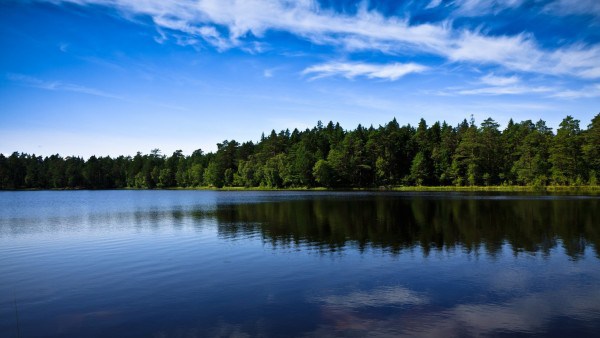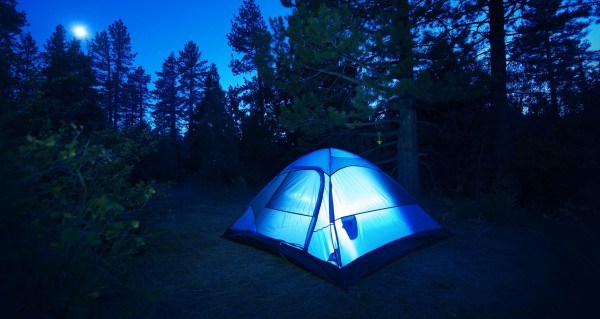 Allow us to share this love and knowledge with you on a journey through our history and our cultural and natural heritages, as we take you off the beaten track for an exhilarating and unforgettable wilderness experience.