There are a number of items you will need to pack or purchase in town before setting out on your eco adventure.
Suggested items to pack and bring along for eco-tours:
Identification, Health Card and Passport (if applicable)
Tennis shoes, sneakers or sandals with good tread
Light cotton trousers, shorts
Tee-shirts, long-sleeved shirt, sweat shirt
Rain protection and windbreaker
Bathing suit, one towel
Sun protection – sun block high factor
Head protection – baseball caps, hat or scarf
Effective insect repellent (Please no aerosols)
Small flash light and spare batteries
Small backpack for daily essentials
Binoculars
Don't forget your camera and plenty of film!
Hiking boots and socks
River shoes – lightweight, closed toes
For camping eco-tours:
Sleeping bag
Ground mat
Bring your own food or include additional $100 daily per person for food supplied.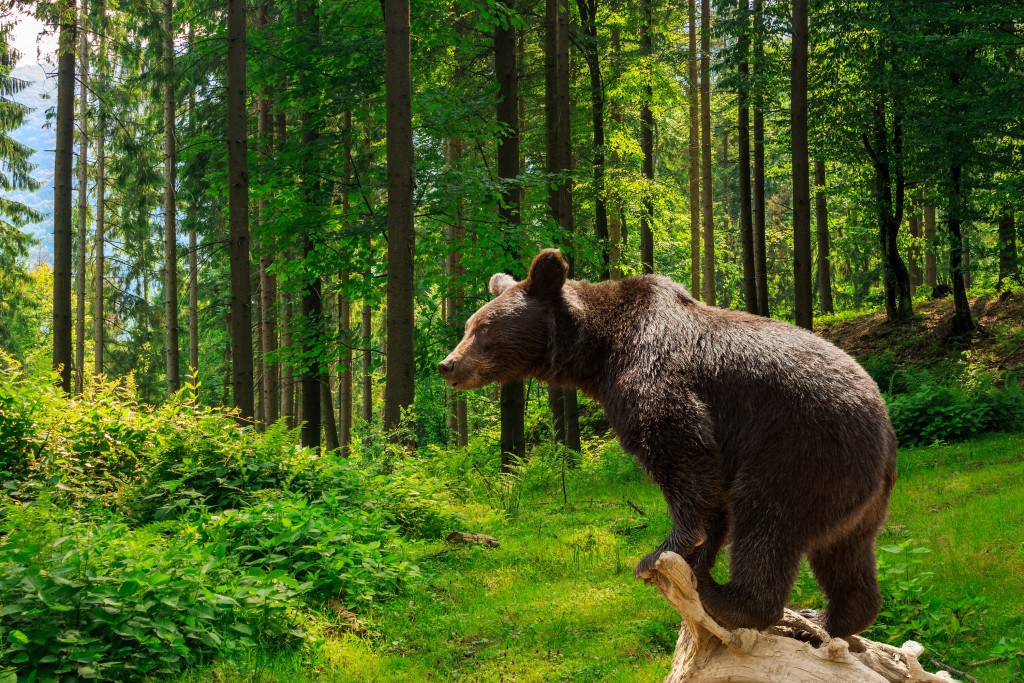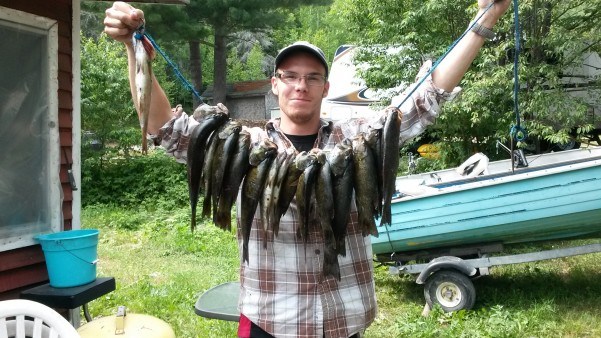 Allow us to share this love and knowledge with you on a journey through our history and our cultural and natural heritages, as we take you off the beaten track for an exhilarating and unforgettable wilderness experience.